Pretoria Leak Detectors are a subsidiary of Rhino Pools and are a specialist division dedicated to detecting and repairing swimming pool leaks in Pretoria. Rhino Pools has been operating in and around Pretoria for the past 16 years. They specialize in fibreglass and marbelite renovations of swimming pools as well as swimming pool repairs and, of course, swimming pool leak repairs.
Other services offered by Rhino Pools include:
swimming pool pump and filter installations.
swimming pool timer and DB box installations.
swimming pool heat pump and solar panel installations.
building in of new weirs, aimflow jets and steps in swimming pools.
etc.
Acoustic Leak Detection Technology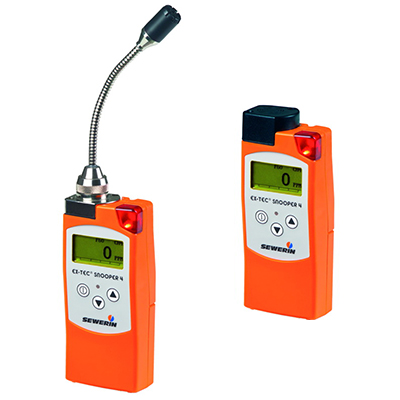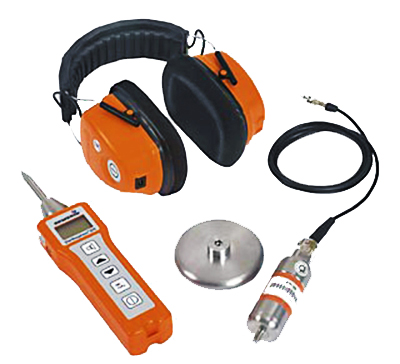 Leak detection is done using forming gas (also known as tracer gas) to flush pipes and by putting the pipes under pressure with this gas a leak can be picked up using a sniffer unit. Once the tracer gas has been detected by the sniffer unit another unit is used to listen for the leak. This is the only effective way to detect a leak which is why we implement these methods and equipment.